WHAT THE STUCK
Spring has sprung and you know what that means?
Transition.
And you know what transition means?
You need more acupuncture.
Seriously, we aren't joking.  Here's what happens after you awaken from the slumber of winter…you need to get moving, but somehow you feel super stuck! (hence why you've lost the spring in your step)
What an oxymoron, right!   Well not according to Chinese medicine. Spring relates to the wood element (think of all the plants that're coming alive right now), and the wood element governs the emotions closely related to feeling stuck, frustrated, angry and downright resentful!
And last we checked, no one likes feeling like a negative Nelly!
Imagine the buds on the trees as they begin to unfold, nature is perfectly attuned to flow, but as humans,  we're resistant to change…D'oh.
Don't stifle your growth, you're meant to bloom or at the very least get out of that proverbial rut you're in.
Last month we supported many of you through the beginnings of spring and we know there are many more of you who need The Village of support, so book your appointment today  and if you think you know someone that needs to hear this, send it on to them, 'cause we love the love.
So what can you do to help ease the transition from winter slumber to active spring?
Here are a few helpful tips:
1.  Sour foods: drink warm lemon water first thing in the morning
.
2.  Green sprouted foods: eat lots of young fresh foods like pea shoots, baby greens, sprouts and fermented foods.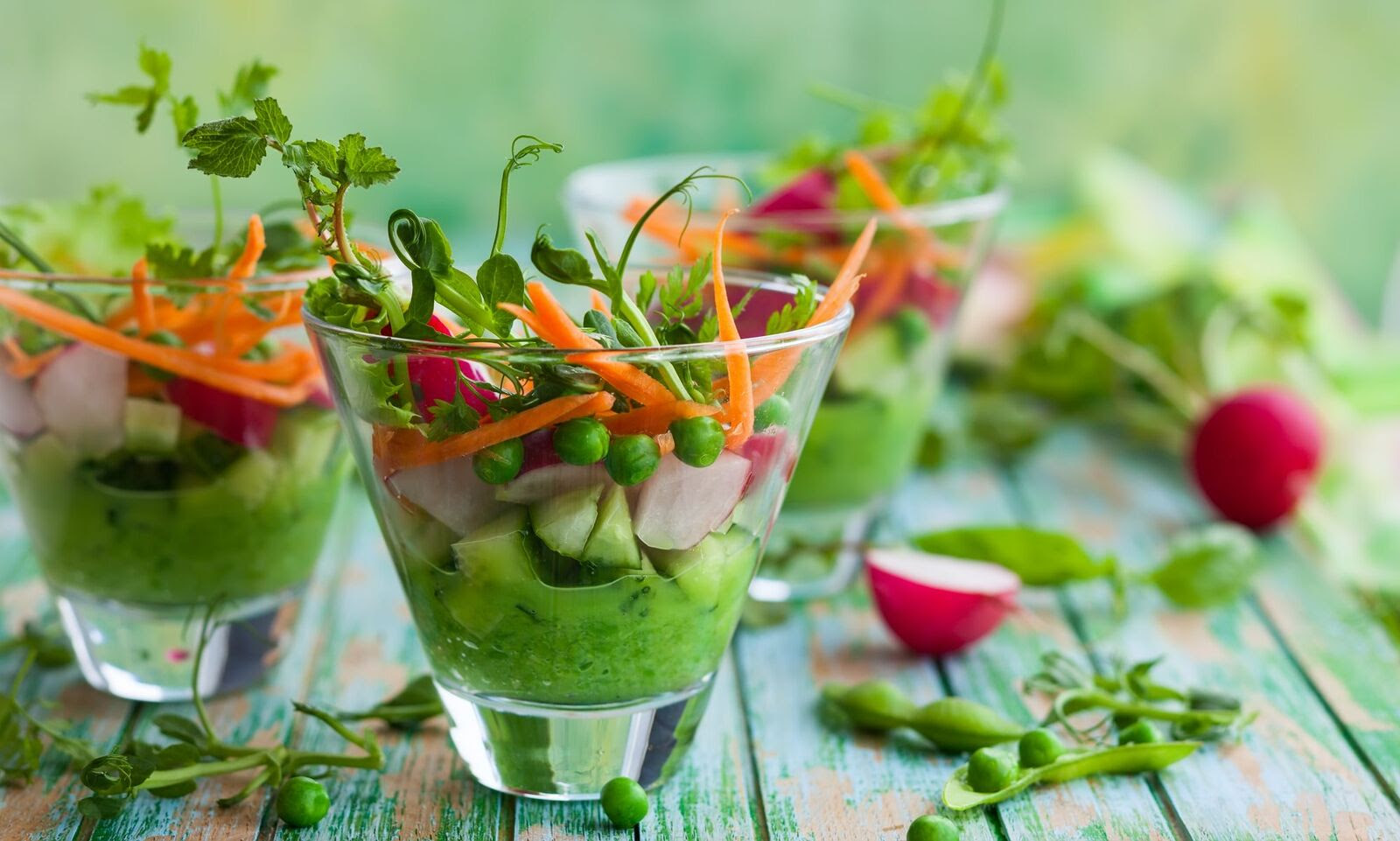 3.  ACU-NAPs: approximately, 1x/week for the next 4 weeks. Try it and you'll see!

Also we're so excited to announce that we're hosting with the East Village BIA  second annual WOMEN IN BUSINESS event. The theme will be Moving Mountains.
All are welcome!
We strongly encourage women that work from home and run businesses (on the side or when their babes are asleep), contractors, consultants etc to join and meet the ever growing presence of community and support in our neighborhood!
For details see attached image for more info. Share your bad-ass business, some cards and that entrepreneurial spirit and watch your community grow.
Oh and hey, we're featured in the East Village BIA  newsletter  this month, there's a whole lot of lovin' going on!
The Village team, un-stucking and putting that SPRING back in your step!